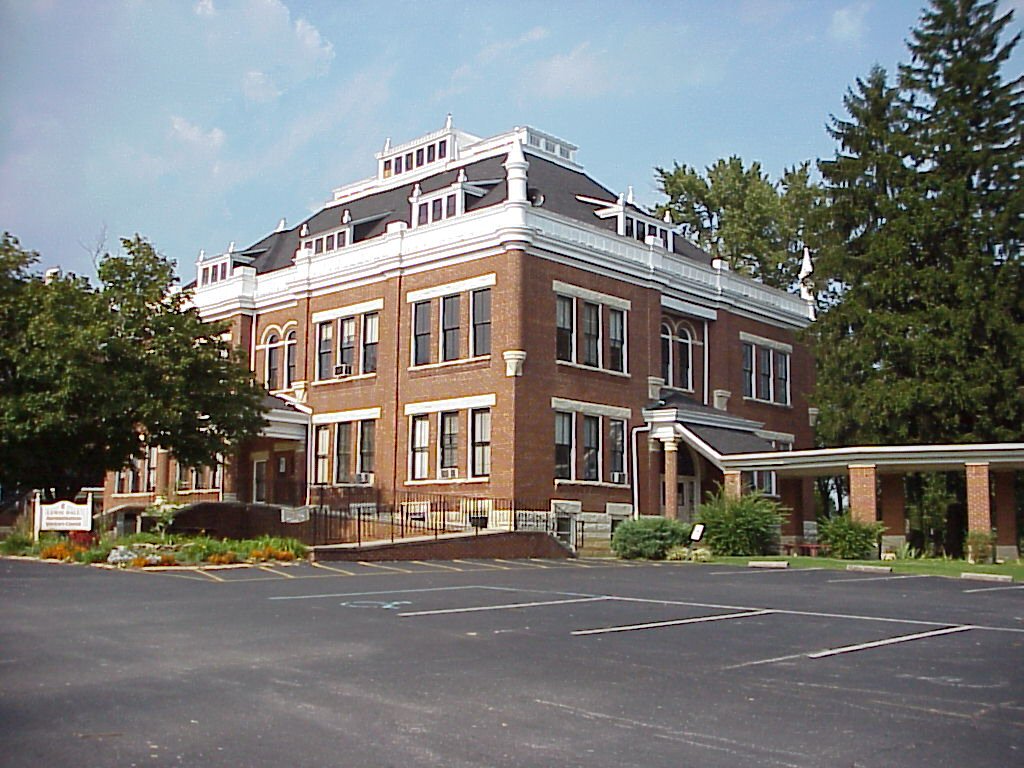 Welcome to the Home Page

of the
Sue Bennett College Alumni Association

Jim Hays, President jhays@sbcalumni.org
Stanley Baker, Vice-President sbcwebmaster@sbcalumni.org
Virginia S. Baker, Secretary/Treasurer vsbaker@vsbaker.com



Pictures from the Twenty-first Annual Folk Art Festival




We welcome any suggestions or contributions that can be added to the web page. If you would like your name and email address added to our email database and to receive our publications and announcements, please send an e-mail to the webmaster at the email address below. If you have any articles or pictures relating to your experiences at Sue Bennett College and are willing to share copies of them for this web site, please contact Stanley Baker at sbcwebmaster@sbcalumni.org.


---

Minutes of the September 28, 2002 Sue Bennett College Alumni Association meeting:



Minutes in "pdf" format

Minutes in "Word" format
---
We would very much like to have your name and e-mail address for the Sue Bennett College Alumni Association mailing list. You will receive the newsletter and be updated on events planned for the Alumni association.

Please click here to comply with this request !



Complete the survey form